ABOUT US...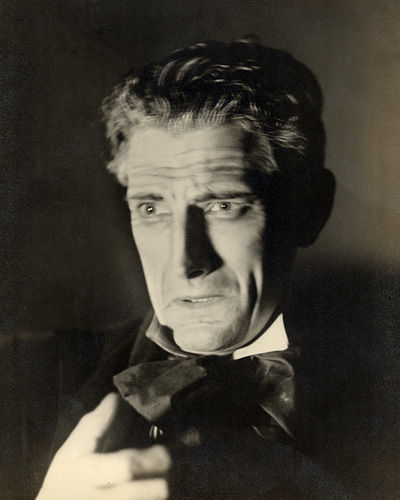 Amateur Players of Sherborne, known to members and friends as either APS or The Players, was founded in 1934, the year Fred B. Alcock and a group of fellow theatrical enthusiasts staged a production of Tons of Money at the Carlton Theatre, Newland. This first production was a roaring success; 1,850 people came to see the play, which ran for a week, and the princely sum of £101 was raised in aid of the Yeatman Hospital in Sherborne. Following that, The Players started to establish themselves with spectacular productions of No, No Nanette in 1935, Night Must Fall in 1937 and The Scarlet Pimpernel in 1938. And during WWII APS staged many variety shows for the armed services in the village halls around Sherborne and other venues in the south west. In this the players were assisted by artistes from the armed services, including a certain Lance Bombardier Harry Secombe. In 1946 The Players won the coveted Guild of Players Trophy at the Theatre Royal, Bristol for Spring 1600.
Rehearsals for Tons of Money took place in a small room in Abbey Road and subsequent pre-war plays were rehearsed at The Mermaid. Since WWII the Players have had several homes, among which were a hall in George St, the former Eldridge Pope brewery at the top of Cheap St, the Crown Inn and Sherborne House, and, again, The Mermaid. Since 2011, thanks to member and benefactor Malcolm Cockburn our home has been in The Old Chapel, Marston Rd.
APS normally present at least two plays every year, usually in the spring and late autumn in the Digby Hall, Sherborne, but occasionally also in the summer at other venues. Although we are amateurs, we aim to stage productions of the highest possible standard of excellence and professionalism and our efforts are usually well rewarded. Audiences are highly appreciative of our hard work, and over the years our productions have won a number of awards, the most recent being the Rosebowl's John Coe Award for Best Dramatic Production 2010-2011 for our production of The Wind in the Willows, in which Adrian Thorpe also won the John Lewis Award for the Best Actor for his performance of Toad. In 2015 we were also awarded the Peter Wheeldon Trophy, presented by NODA to groups that are truly amateur.