NEXT PRODUCTION...
This popular 1960s comedy tells the story of Billy Fisher, a young man living with his parents in the fictional town of Stradhoughton in Yorkshire. Billy is idle, dishonest and an uncurable liar. Bored by his dull job as an undertaker's clerk and his dreary domestic background, he tries to escape by weaving a world of his own out of fantasies and dreams. He has three girlfriends and somehow manages to be engaged to all three of them. His family are fully aware that he is a good for nothing, but are unable to understand or control him.
Billy's imaginary life becomes so complicated, and he concocts so many different fantasy situations that truth and fiction become hopelessly intermingled. This inevitably lands him in trouble with his family, girlfriends and employers. But when he is given the chance to start a new life, he turns it down, preferring his dreams to reality.
Directed by Jessica Colson
Monday 25th - Saturday 30th July, 7.30 pm
Sherborne Studio Theatre, Marston Road, Sherborne

For help, telephone 07786 070093
Make your evening out complete with a preshow meal at the Newell Restaurant in Greenhill, just a few minutes walk from the Theatre.
Special offer for Sherborne Studio Theatre patrons
3-course set menu (excluding wine) £19.50
Call 01935 710386 to book
www.newell.restaurant
For the set menu: www.newell.restaurant/theatre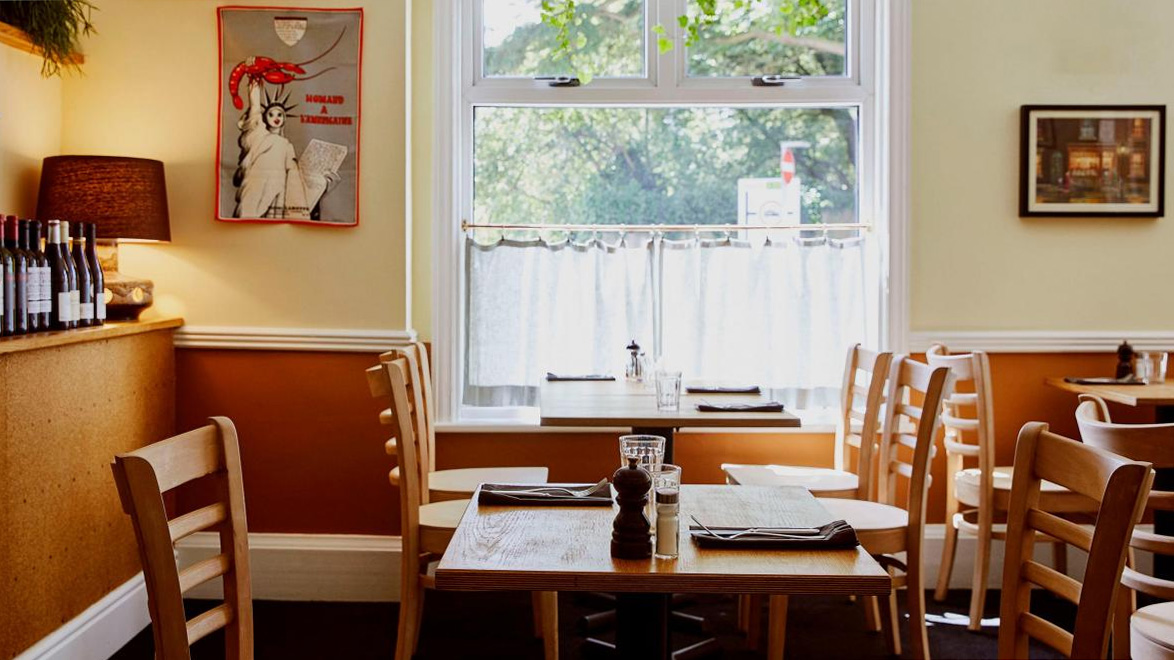 Covid-19 and other viral infections
For the comfort and safety of everyone, please do not attend if you have any easily transmitted viral infection (and that includes a cold) or have had recent contact with someone known to have contracted Covid-19. Hopefully you will have had at least three Covid-19 vaccinations. Basically, we simply ask that you take sensible precautions in order to protect you, other members of the audience, the APS staff and the actors.
This amateur production of 'Billy Liar' is presented by arrangement with
Concord Theatricals Ltd on behalf of Samuel French Ltd. www.concordtheatricals.co.uk.
If you would like to make a gift of tickets for any of our productions to a friend or family member, we offer Gift Vouchers. To buy a voucher simply click on the button below and follow the instructions. You can buy a voucher for any amount between £10 and £50 and the recipient will be able to redeem it for the tickets of their choice.