CONTACT US...
Membership
If you would like to join APS, please see our
Join Us page. There you will find a link to our membership sign-up page. You can also contact the Membership Secretary by email.
Mailing List
To join our mailing list and receive advance information about our forthcoming productions by email, please complete this form.
Information
For information about Amateur Players of Sherborne, please contact the Secretary.
Officers and Committee 2021-2022
President
Patricia Harris
Committee
Nick Baker
Roger Chadbourne
Richard Culham
Adrian Hole
Richard Jones
Sarah Nias
Graham Smith
WHERE TO FIND US...
Sherborne Studio Theatre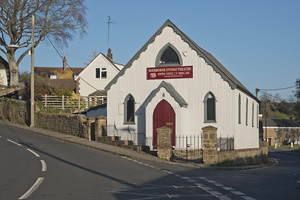 Parking near the Sherborne Studio Theatre is very limited, so out of courtesy to our neighbours we would ask you to park further away if at all possible. There is a large public car park in Acreman Street, DT9 3NZ, which is free after 6.00pm. This car park is indicated by the P marker on the map above and is approximately 5 minutes' walk from the theatre.